The New York Series 17-70 Independent General Adjusters License has earned a reputation, and rightfully so, as one of the most difficult licenses to obtain. The test is a bear. There are additional steps and a few hoops to jump through compared to most states. But as we explained in our Golden Ticket article in 2015, it's worth it.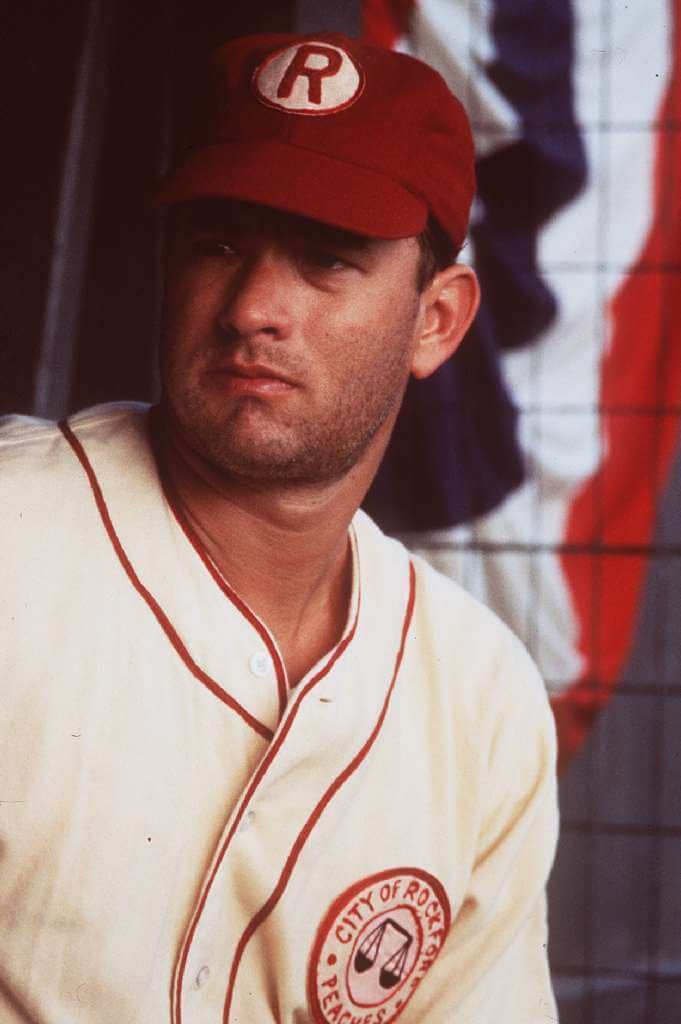 Yes, it's hard. But if you'll allow me to quote the great Jimmy Dugan from A League of Their Own: "It's supposed to be hard. If it wasn't hard, everyone would do it. The hard…is what makes it great."
Ok, so that might be a bit dramatic. Obtaining your New York license might not be on par with going to the World Series but trust us. Being an adjuster who's always needed by Independent Adjusting Firms can make you feel like a superstar. Too few candidates are willing to tackle the New York challenge but for those that do? Those adjusters are almost always in demand.
Remember: the Empire State does not offer reciprocity to out-of-state adjusters. So there's only one way to work claims in New York: pass the state's insurance adjuster exam and apply for your license. But that's where things get a little trickier than most other states.
So let's break down, step-by-step, what you need to do to get a 17-70 General Independent Adjuster License in New York.
Step 1: Meet Basic Requirements for the New York Adjuster License
Be at least 18 years old
Be trustworthy and competent
Never have committed a felony or any crime involving fraudulent or dishonest practices
If you meet these requirements, it's time to strategize how to ace the difficult New York Adjuster state exam.
Step 2: Prepare for the New York General Adjuster 17-70 License State Exam
We know the New York insurance adjuster exam is a doozy. So while a pre-licensing course isn't required by the state like it is in Texas or Florida, we highly recommend you take an exam prep course.
AdjusterPro's New York Adjuster Exam Prep Course is one of the best in the industry and we certainly hope you'll choose us to help you prepare. To be frank, this is not a test most people can pass by looking up the outline and researching topics on their own through Wikipedia or Google.
AdjusterPro's course has been rigorously prepared and is regularly updated. Our online classroom allows you to print reference materials, take practice tests, and even create your own quizzes to help with subjects you are struggling with. Once you're consistently making 90% on your practice tests and passing all the quizzes with flying colors…it's exam time!
Step 3: Take and Pass the New York Adjuster License State Exam
As of March 2019, PSI Exams Online became the testing provider for New York. You will need to create an account on their website and pay the $33 fee.
After registering, you'll schedule the time, date, and location to take the exam in person at a PSI testing center. If you need to cancel or reschedule your test, you must do so at least 2 days in advance or lose your exam fee.
The exam is comprised of 100 questions and you must score at least 70% to pass. Candidates who score below 70% will need to retake the exam and pay the fees again. You will be given 2 hours to take the exam.
Step 4: Submit an Application for Your New York Adjuster License
Once you pass the exam, you need to submit your actual adjuster license application. To do so, follow the New York State Department of Financial Services (NYDFS) submission requirements for IA (Independent Adjuster) Applicants. There's a lot to unpack here so let's take a closer look at the rules…
Download and complete the Independent Adjuster Application from the Department of Financial Services website.

Use a supported browser: The latest version plus one previous of IE, FF, Chrome and Safari, are supported.
Disable "Pop-up Blockers" in your browser before using DFS portal applications.
Maintenance: Application may be unavailable from 7:30 am to 7:45 am daily for scheduled maintenance.

Pay the licensing fee ($100) with a check payable to "Superintendent of Financial Services." Full fees are charged during the first year of a licensing period. Going forward, half fees are charged during the second year. You may pay the licensing fees by credit card, electronic funds transfer (e-check) or paper check. If electing to pay by paper check, your application will remain pending until the Department receives and processes the check.
Get your fingerprints processed. New York residents must be electronically fingerprinted through IdentoGo. The fee is $87. The state will NOT accept fingerprint cards from anyone with a New York address. Out-of-state applicants may submit a fingerprint card with a copy of the signed morphotrust pre-enrollment confirmation along with their application.

All adjuster applicants must submit fingerprints of both hands. All New York resident applicants must be electronically fingerprinted with IdentoGo. Non-resident applicants must submit a completed fingerprint card and fingerprint fees to the Department. Follow the instructions found in the general Fingerprinting for DFS section. Additional instructions can be found on the Agent/Broker Fingerprinting Procedures page.

Provide your original passed score report. We recommend waiting a week to submit your application to ensure your exam has been processed.
When asked to select pre-licensing provider from the drop-down menu, select 7777 Pre-Licensing Waived (because pre-licensing is not required for this license).
Once these steps have been completed, you can check the status of your license on the NYDFS License Search page. In our experience, applications usually take 3 to 4 weeks to be processed. For a complete list of application details, visit the NYDFS website.
Step 5: Complete New York Adjuster Continuing Education and Renewal Requirements
Once you have your license, you'll need to formally renew it to keep it active. New York does not require insurance adjusters to complete continuing education (CE) hours.
Licenses are valid for two years and will expire on December 31st in each even-numbered year. Renew your license through NYDFS Login.
Additional Information for New York Insurance Adjusters
Now that you know how to become an adjuster, let's take a detailed look at the fees and costs of getting and maintaining your license.
New York Adjuster 17-70 Licensing Fees
New York Adjuster License Reciprocity
Reciprocity means an adjuster holding a home state license can apply for an adjuster license in another state without having to take that state's exam. If you want to learn more about reciprocity and why it's vital to your success, visit our Reciprocity: The Truth About Adjuster Licensing Agreements Between States blog article.
Fees for reciprocal licenses vary by state, but on average you can expect to pay between $40 and $60 per application, although a few states charge up to $120. To see what states will offer reciprocal licensing privileges to New York adjusters, visit our New York Adjuster Reciprocity Map. At the bottom of the page, we also offer a downloadable guide to help you prioritize which reciprocal licenses you should get first.
New York does not offer reciprocal licenses to out-of-state adjusters who are licensed in their home state. If you want to adjust claims in New York, you must complete the NY licensing process.
New York Department of Financial Services Contact Information
Website: New York Department of Financial Services: Insurance
Mailing Address:
New York Department of Financial Services
Licensing Bureau
One Commerce Plaza,
Albany, NY 12257
Phone: 800-342-3736
Email: licensing@dfs.ny.gov
---
Obtaining your home state license is the first step to a career as an insurance adjuster. Successful adjusters know you need additional state licenses to get noticed and get hired. While New York is one of the toughest nuts to crack, it consistently seems to offer excellent bang for your buck.
No matter where you're at in your insurance adjusting career, we can help.