When it comes to processing insurance claims, accuracy, efficiency, and speed are crucial factors. Determining damages, materials, replacements, and work costs was a very tedious and time-consuming part of the process for insurance adjusters. Then, claims estimating software was created. But what is claims estimating software, and how has it revolutionized the insurance industry?
Put simply, claims estimating software systems help insurance adjusters and contractors produce detailed estimates for repairs and replacements. In this blog post, we'll explore what the software does and delve into the key differences between the two most popular platforms: Xactimate and Symbility.
The Good Old Days of Estimating:
Let's step back in time for a moment and look at what insurance adjusters used to do to create estimates for damage and replacements. Say you had a home flood and submitted a claim to your insurance company. They'd send an adjuster to your home to assess the damage and determine how much of a settlement you would receive. Your carpet is destroyed. The tile in the bathroom is damaged and the piping suffered as well. The tub, toilet, drywall, wallpaper – all of it is unsalvageable and will need to be replaced.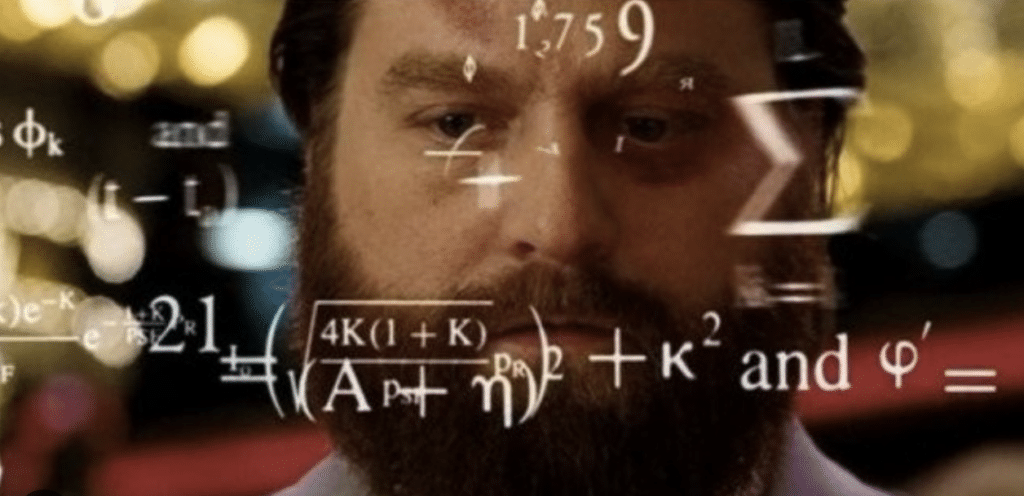 So, how did that adjuster figure out the settlement value? There is the initial cost to consider. The age of your home and those materials, as well as the quality. Was it builder's standard for a modest home at that time, or did you live in a mansion? What is a fair replacement value? Can you replace it with the exact product or do you need a different but equivalent material? Is that product even available? What will be the labor costs for the work itself?
The short answer is that everything was calculated manually. Adjusters had to perform a ton of research in books, comb through numerous catalogs, make calls to vendors and tradesmen, and do A LOT of math.
Today's Claims Estimating Software
Thankfully, claims estimating software was created, and it greatly improved the speed, accuracy, and consistency of this part of the claims process. The software is basically a computer program that lets insurance adjusters tap into an extensive database and use the information to generate estimates for property damage.
These programs streamline the claims process by providing a digital platform where users can enter everything they need into the program and get results in real-time. You can document, assess, and quantify everything from the area, the materials, the type of damage, enter photos, and more.
Claims estimating software uses advanced algorithms and industry databases, to simplify the estimation process, resulting in improved efficiency and customer satisfaction.
Detailed Features of Claims Estimating Software:
Documentation and Imagery: Claims estimating software allows users to upload and organize documentation and images, such as photos of damaged areas. This visual documentation enhances accuracy and assists in presenting a comprehensive overview of the claim.
Measurement and Sketching: Precise measurements are critical for generating accurate estimates. Claims estimating software includes built-in tools for measuring dimensions and creating detailed sketches, ensuring the estimation process is thorough and meticulous.
Cost Databases: These software solutions incorporate extensive cost databases that provide users with real-time pricing information for materials, labor, and other relevant factors. This ensures estimates reflect current market rates, promoting transparency, fair pricing, and consistency.
Customization and Templates: Users can create custom templates or utilize pre-existing templates tailored to specific industries or claim types. This feature saves time by automating repetitive tasks and ensuring consistency across estimates.
Xactimate and Symbility
Without a doubt, the two most popular claims estimating software programs are Xactimate by Verisk, and Symbility by CoreLogic. Xactimate is used by many insurance companies and claims professionals and is widely considered the industry standard.
Both programs offer cost databases, sketching tools for diagrams and floor plans, and integrations with other claims management systems and project tools. Along with other features, these platforms greatly enhance a field adjusters' productivity and help reduce turnaround time.
As an insurance adjuster, you will need to learn how to operate one, if not both, of these programs expertly. AdjusterPro does offer a highly rated Tactical Xactimate class specifically for insurance adjusters. Through our live webinar format, you receive real-time, hands-on experience from a professional instructor.
Once you can efficiently operate one software program, our adjusters report that it isn't a huge jump to learning the other one. The interfaces differ, but the overall concepts and operations are very similar.
Estimating Software is Vital for Insurance Adjusters
Claims estimating software has transformed the insurance industry by providing a streamlined and efficient approach to processing claims. Tools like Xactimate and Symbility are faster, more accurate, and more consistent than humans could ever be. In most cases, the insurance carrier determines which program must be used for their claims so the adjuster doesn't get to choose. Regardless of the program itself, proficiency in estimating software is the single most important technical skill a new adjuster must acquire.